Do you know why  school bus is yellow in colour, why it is not red, white, blue, green or something else?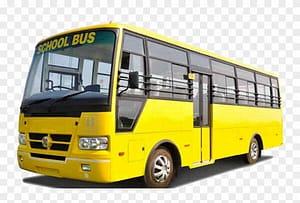 Often, we saw children going to school in a school bus. Moreover, we spend our years on school buses. But have you ever noticed why  school bus is yellow in colour?
Eager to know the reason?
So, let's proceed and solve this complication.
You will be wondered to know not only in India but in the entire world school bus is yellow in colour. In the year 1939 a professor, Dr. Frank of Columbia University, New York organized a conference that established 44 uniform national design and safety standards for school buses in America.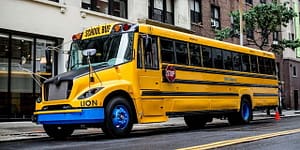 Afterward, a law was framed and yellow colour was accepted as a standard colour for school buses and named National School bus chrome.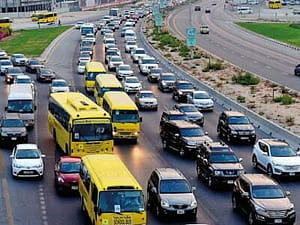 Some people believe that the red color draws our attention more easily, but in reality yellow color draws our attention immediately.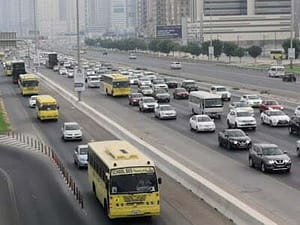 In research, it was found that the visibility range of yellow colour is 1.24 times more than red colour.
It can also be seen in dark and cloudy weather.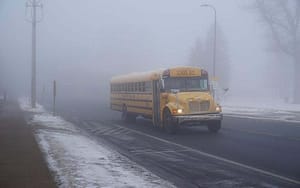 So, to ensure the safety of the children, in the year 2012 supreme court ordered all private schools to convert all the buses to yellow
.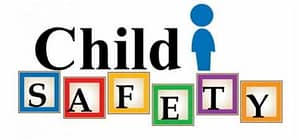 HOPE YOU GUYS LIKE OUR CONTENT.
IF YOU HAVE ANY CONFUSION RELATED TO THIS TOPIC YOU CAN ASK ME IN THE COMMENT SECTION.