OPPORTUNITY: A SHORT MOTIVATIONAL STORY
Once there were two people named Hari and Aditya who had a huge crush on a girl named Opportunity. Hari, Aditya, and Opportunity used to go to a park nearby for exercise, but Hari and Aditya were never there at the same time, unlike Opportunity who visited the park every day. Opportunity was an introvert and did not have many friends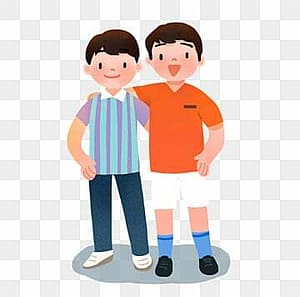 Opportunity knew some people called Contacts who gave Hari and Aditya's phone numbers to her when they asked them to do so.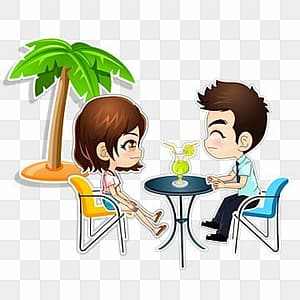 One fine day, Opportunity felt bored and decided that she should meet Hari and Aditya to see who wanted her more badly.
Unfortunately, both of them had gone to work and when she reached Hari's home, she called him up asking where he was and came to know that he was in his office. Opportunity asked him not to worry and told him that they would meet later. On reaching Aditya's home, she called him also to ask where he was and got the same response. Aditya asked her for her address and ensured that he would meet her in the evening.
That day, Hari was in deep thought and kept reminding himself of the day's incident, wondering when Opportunity was going to visit him again. He was drooling over the fantasy of Opportunity coming over and spending some time with him.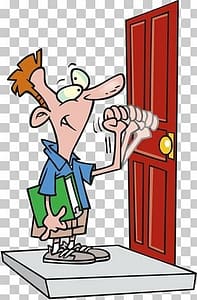 Aditya was smart. As soon as he reached home from the office, he went to Opportunity's home to meet her. Opportunity was glad to see him and he confessed his crush on her that day. The opportunity was pleased and she accepted him as her partner. Now that Aditya had got into a relationship, Contacts started forcing him for parties and treats, while all they did was give his number to Opportunity. Aditya never refused their requests and yielded to them without talking back.
But now, Hari was still wondering why Opportunity hadn't called or visited him. He grew anxious and decided that he should call her and ask her when she was coming. When he called, he came to know that Opportunity was in a relationship with another person and could not visit Hari because her partner would not allow her to. She also told him that Aditya was taking care of her to the fullest and did not give any chances for her to complain Hari grew jealous of Aditya when he heard this and decided that he should use his Contacts to break their relationship.
He tried many times and failed miserably, but he was successful once when Aditya refused to go out with Opportunity because one of his Contacts had fallen ill and had to be taken care of. Opportunity was infuriated by this reply of this and broke up with him. She came back to Hari and made him her partner.
Hari was worse. He tortured Opportunity with his endless talks until she grew morose and despondent. He never obliged any of her desires and treated her like a machine. This continued until Opportunity grew annoyed and couldn't take any more of him.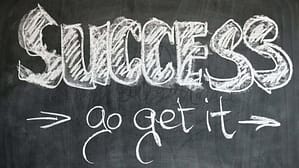 Aditya was strong. He didn't fluster. He worked hard, extremely hard. He knew that hard work was something Opportunity would surely fall for. He was right. Once Opportunity saw Aditya working that hard, she came back to him and they have married happily ever after.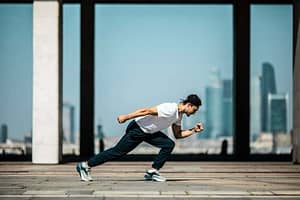 Conclusion
Listening to this story I think you should have realized that
 

Opportunity knocks on everyone's door.
If you aren't home when she knocks, make sure that you knock back at her door.
Never let go of Opportunity. She isn't loyal.
Opportunity loves hard work. Loose talk annoys her.
Opportunity comes to lazy ones too but leaves them when she grows tired.
Opportunity cannot fall for hard work. She will be yours if you work hard

.